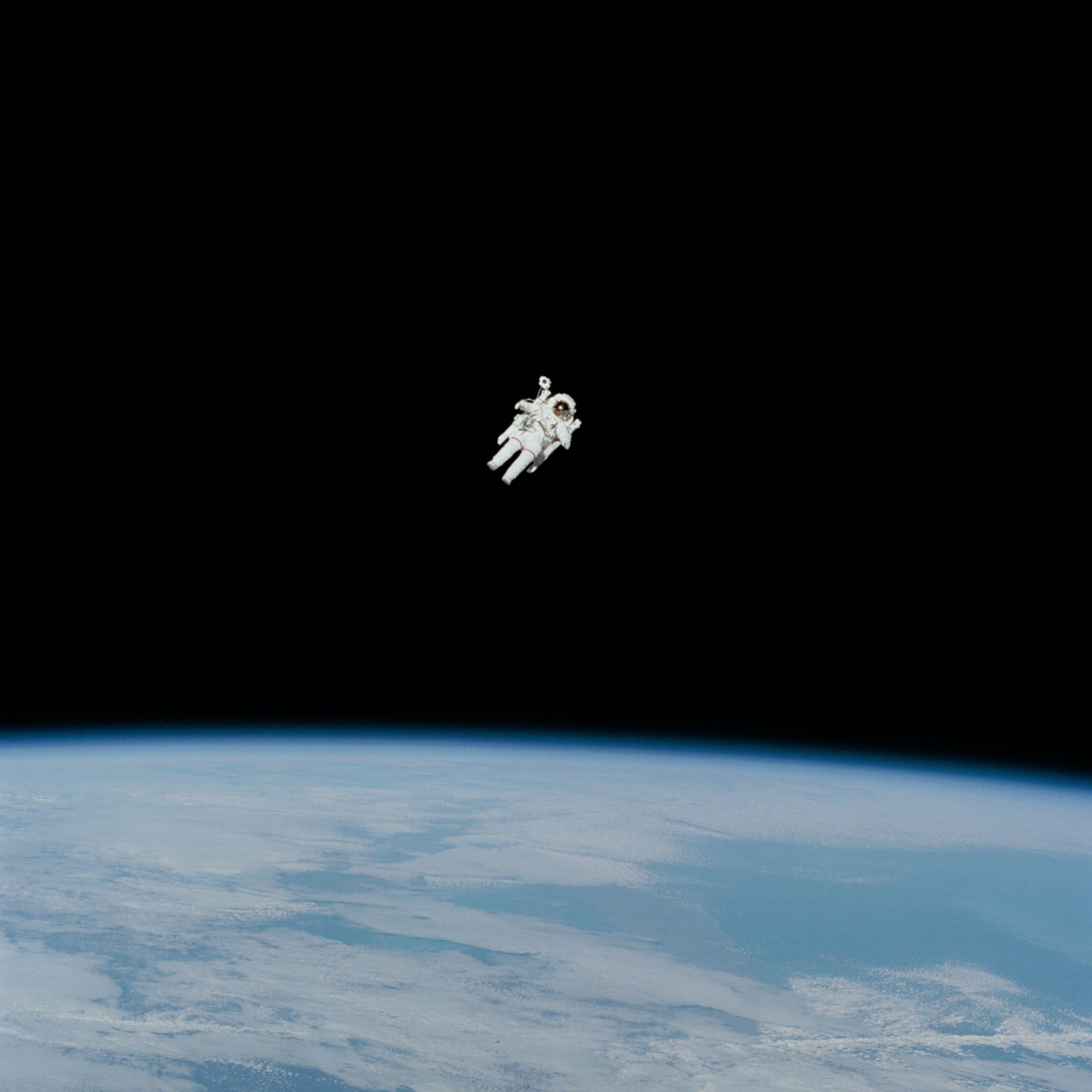 Space Agencies Around the World
The United States, China and Russia are not the only nations with space agencies. As of the end of 2022, 102 countries belonged to the United Nations Committee on the Peaceful Uses of Outer Space (COPUS), up from 18 in 1959.1
The original goal of COPUS was to strive for international cooperation and peace on behalf of space participants. Some of the responsibilities include:
Helping countries understand the basics of space law
Supporting transparency in space activities through a registry of launches
Encouraging solutions to alleviate the growing problem of space debris
Monitoring and developing responses to the potential impact of objects hitting earth
Working to utilize space data and technologies to prevent and manage disasters.
Since 1962, the United Nations has maintained a Register of Objects Launched into Outer Space including "satellites, probes, landers, crewed spacecraft, and space station elements launched into Earth orbit or beyond."2 The purpose of this list is to assist COPUS during discussions regarding political, technical and legal issues.
the United States led the way in launches in 2022 with 5,534 followed by Russia and China, according to Our World in Data.3 The top twenty countries based on the cumulative Number of Objects Launched into Space are as follows:
United States (5,534)
Russia (3,611)
China (731)
United Kingdom (515)
Japan (300)
France (130)
India (127)
Germany (114)
Canada (82)
Luxembourg (53)
Italy (52)
South Korea (43)
Brazil (39)
Australia (36)
Belgium (36)
Israel (30)
Spain (29)
Uruguay (23)
Indonesia (21)
Argentina (20)
Countries around the world have realized that space is the future. And the Procure Space ETF (UFO) acknowledges this interest by including domestic and international companies in the fund.
1 www.unoosa.org
2 www.unoosa.org/oosa/en/spaceobjectregister/index.html
3 www.VisualCapitalist.com, by Avery Koop, July 8, 2022
Please consider the Funds investment objectives, risks, and charges and expenses carefully before you invest This and other important information is contained in the Fund's summary prospectus and prospectus, which can be obtained by visiting procureetfs.com. Read carefully before you invest.
Investing involves risk. Principal loss is possible. The Fund is also subject to the following risks: Shares of any ETF are bought and sold at market price (not NAV), may trade at a discount or premium to NAV and are not individually redeemed from the funds. Brokerage commissions will reduce returns. 
Aerospace and defense companies can be significantly affected by government aerospace and defense regulation and spending policies. The exploration of space by private industry and the harvesting of space assets is a business based in future and is witnessing new entrants into the market. Investments in the Fund will be riskier than traditional investments in established industry sectors. The Fund is considered to be concentrated in securities of companies that operate or utilize satellites which are subject to manufacturing delays, launch delays or failures, and operational and environmental risks that could limit their ability to utilize the satellites needed to deliver services to customers. Investing in foreign securities are volatile, harder to price, and less liquid than U.S. securities. Securities of small- and mid-capitalization companies may experience much more price volatility, greater spreads between their bid and ask prices and significantly lower trading volumes than securities issued by large, more established companies. The Fund is not actively managed so it would not take defensive positions in declining markets unless such positions are reflected in the underlying index. Please refer to the summary prospectus for a more detailed explanation of the Funds' principal risks. It is not possible to invest in an index.
UFO is distributed by Quasar Distributors, LLC.